Northmont High School
Class Of 1971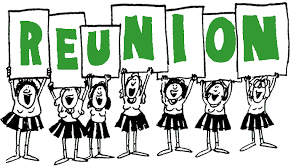 Thanks to all who responded to our Survey! Your answers and comments are very helpful.
The reunion committee will revist after the first of the year to make our final decision.
Next 50th Reunion Planning Committee meeting is February 13, 2021 .
Planning Updates to date:
50th reunion is still scheduled for weekend of June 5th 2021 However, we are monitoring the current COVID-19 situation. We will meet again in February to make final decision on whether to keep current date or to postpone. Comments or suggestions are always welcome
Class of 1971 50th Class Reunion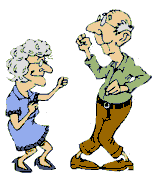 Is Still......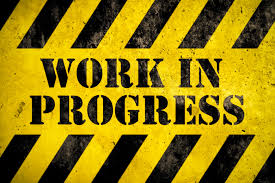 On For Weekend of June 4th 2021!
Keep your distance and stay healthy until then
Save the date: Saturday June 5th, 2021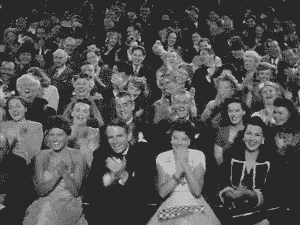 Clock Goes here


HELP us find Classmates

If you know their email address, use the Missing Classmates box on the right to send them an invitation or you can send contact information to member of

reunion committee: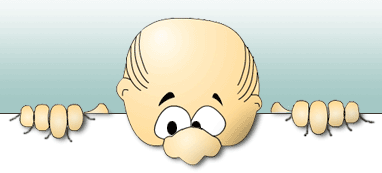 ALMA MATER
Northmont High In Days to Come
And the Years behind us roll
See thy sons have risen from thee
Sturdy Hearted Pure of Soul
We shall pledge our love forever
sing thy praises to the sky
Weave the story of thy glory
Alma mater Northmont High

How long has it been since you listened to
the Best Band in the Land
Turn up your Speakers and get ready to sing!
FIGHT SONG
Fight on Northmont High
let our Fight Song lead us on
Win for Northmont High
let our echoes fill the air
Thunderbolts on field and Court
And in the Classroom too
On to win victorious always loyal and true Northmont ever proud Green & White
will follow you