Northmont High School
Class Of 1971
In Memory
Rili Ratliff
Rili passed away Thursday January 21, in Dallas,TX where she has lived most of her adult life.
She entered the hospital on January 3 for aneurysm surgery that was successful. Although they found she needed a second surgery, she had a stroke, and was placed on life support for 12 days before her passing.
Rili was married for a short period of time many years ago and no children. She leaves behind her older sister Rajean and younger brother Rob.
We will all miss her quick wit, sarcasm and her incredible memory for our Northmont days even back to kindergarten. Every time one would speak to Rili. she would say " Be sure and tell everyone you see, that I know, I said hello!"
So here is a big hello from Rili one last time.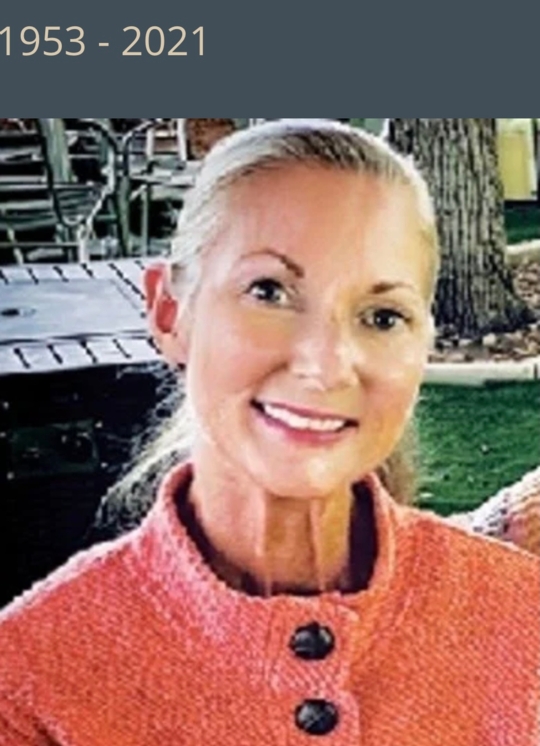 https://obits.dallasnews.com/obituaries/dallasmorningnews/obituary.aspx?n=rili-ann-ratliff-riles&pid=197577481